Automobilista 2 Server Manager
Automobilista 2 Server Manager adds a huge array of powerful new features to your Automobilista 2 server. Create event presets, schedule races, build championships, view results, and manage your server with ease!
Getting Automobilista 2 Server Manager
Buy Automobilista 2 Server Manager - purchase Automobilista 2 Server Manager Premium for self-hosting usage. This is a one-off purchase of $14. You will also receive future Automobilista 2 Server Manager updates!
Features
Presets - Presets are server/event configurations that can be created, edited and started at any time, including scheduling to start at a later date. Presets give you full control over the server without ever having to modify a configuration file directly. All settings are described with short text to help you understand how best to utilise the options.
Championships - Manage and track Championships with ease! View points standings, add and configure events and create a Championship description to share information with your drivers.
Results - Results pages let you easily view the results of an event, including sector times, best laps, invalid laps and penalties.
Accounts System - Accounts can be created with different access levels to control who can do what on your server, with full audit logs for actions taken by logged in users.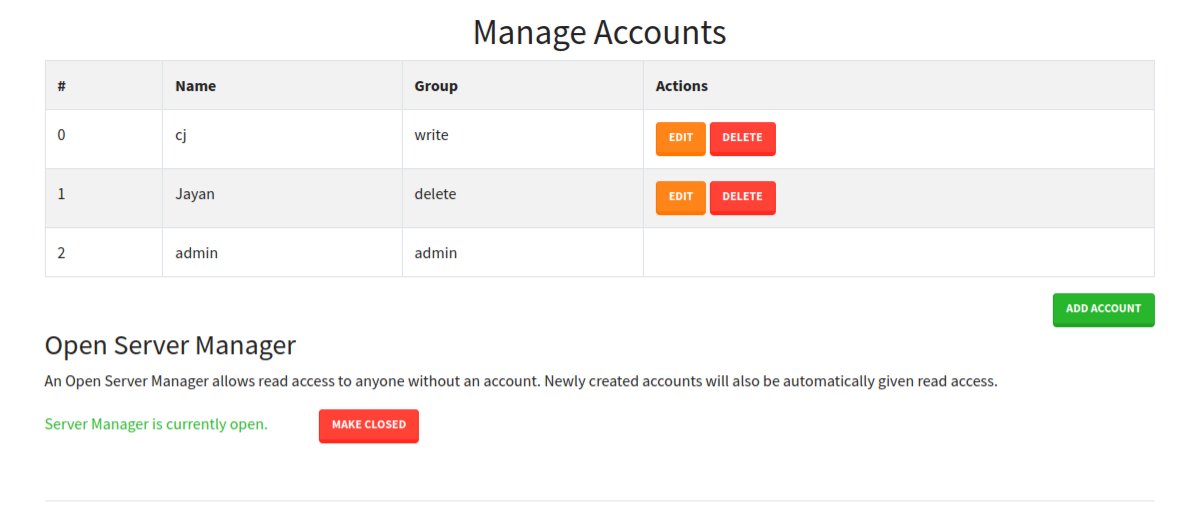 Scheduler - A powerful scheduling system can be used to set events to start at a later date, or to start at regular intervals using recurrance rules.

Calendar - The Calendar lists all scheduled events on your server, so drivers can easily keep track of what is happening and when.
Discord Notifications - Automobilista 2 Server Manager can be linked to your Discord channel via a Webhook integration and then send notification messages in multiple scenarios!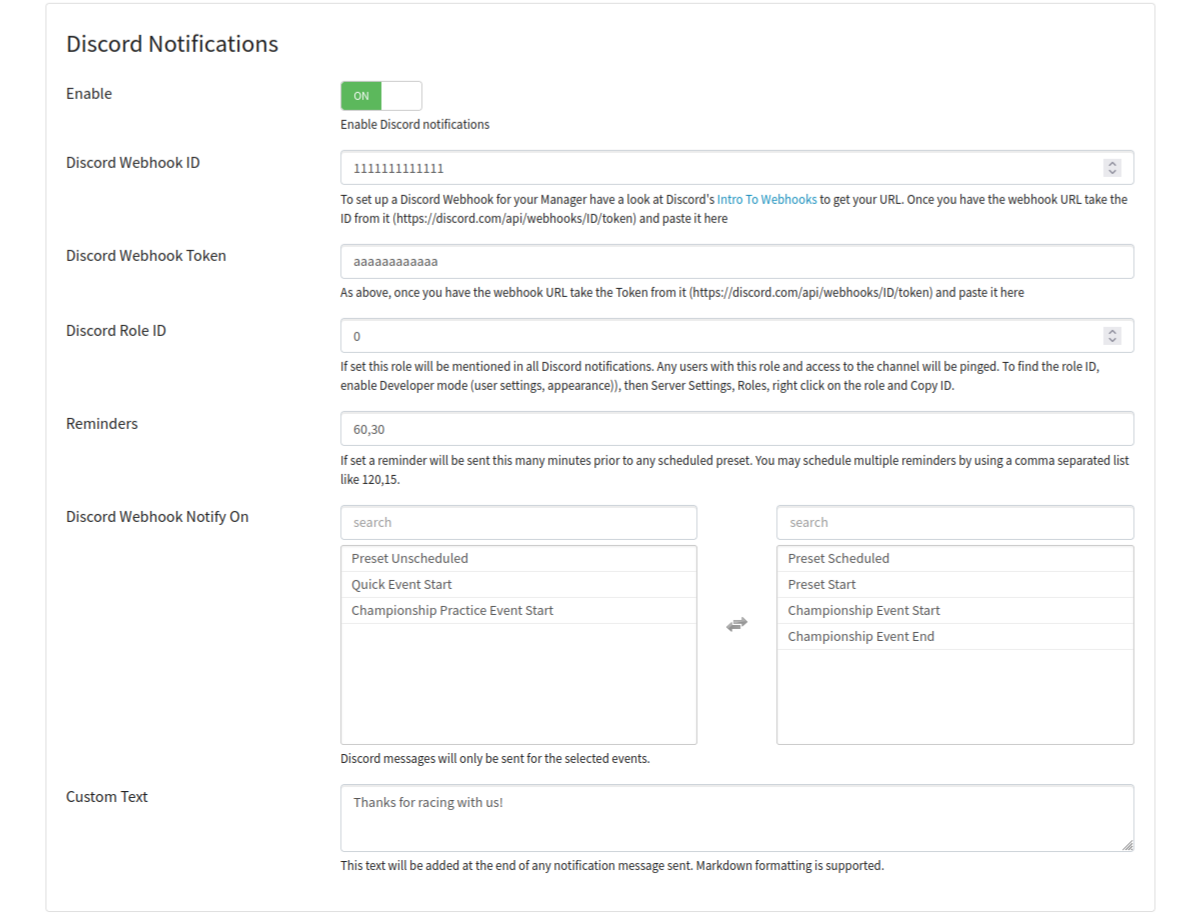 Audit Logs - Keep track of the actions of people you've given access to your Manager via the accounts system using the built-in audit logs.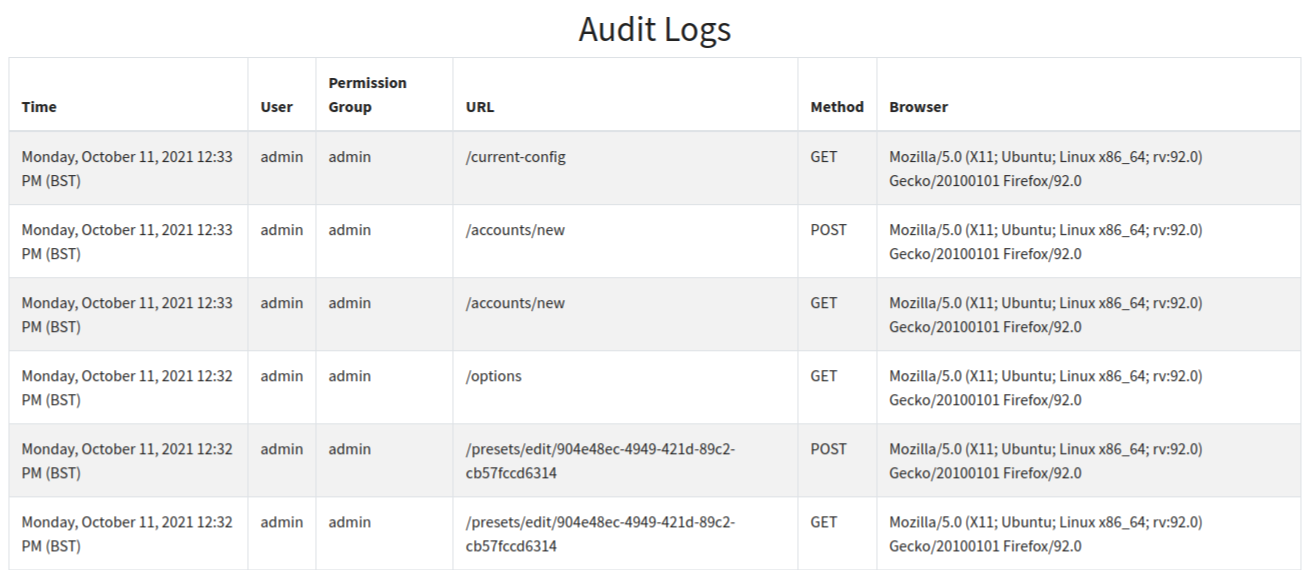 We're planning on adding more features to Automobilista 2 Server Manager, and every purchase helps us continue our development on our exciting projects!
System Requirements
The below should be taken as minimum requirements for running Automobilista 2 Server Manager. The server executable provided by Reiza Studios may need a more powerful machine than described below, depending on the grid size of your races.
A machine running 64-bit Windows or Linux. On Linux, Automobilista 2 Server Manager runs natively, but WINE is required to run the server executable
512MB of RAM (1GB+ recommended!)
1 modern CPU core (2+ recommended)
Thanks, and Happy Racing!
Callum & Henry - Automobilista 2 Server Manager Developers