Easy to Use, Powerful, Affordable Server Hosting with Instant Setup
The team here at Emperor Servers has been hosting servers across a wide range of games and other applications for years, and felt it was time to offer our services and skills to those who would benefit from them! We currently manage hundreds of sim racing servers around the world.
We offer server hosting for Assetto Corsa, Assetto Corsa Competizione, Project Cars 2 and Wreckfest.
Our servers come with our custom Server Manager pre-installed. Our Server Manager is a powerful tool that makes managing events incredibly easy - you'll never need to edit a configuration file again! From simple Quick Races to complex events and everything in between, our Server Manager gives you complete control over your events.
Rent your server today!
If you decide to purchase a server plan, we'll get your server up and running quickly and without hassle, and you can cancel easily at any time. First select a game and a plan, then you will be taken to a server request form. You may need to register or sign in first.
We offer server hosting for the following games, click on an icon below to see more information.
Advanced Hosting Platform
Our hosting platform provides a great environment for running your races without hassle. We manage everything for you, so you can focus on your races.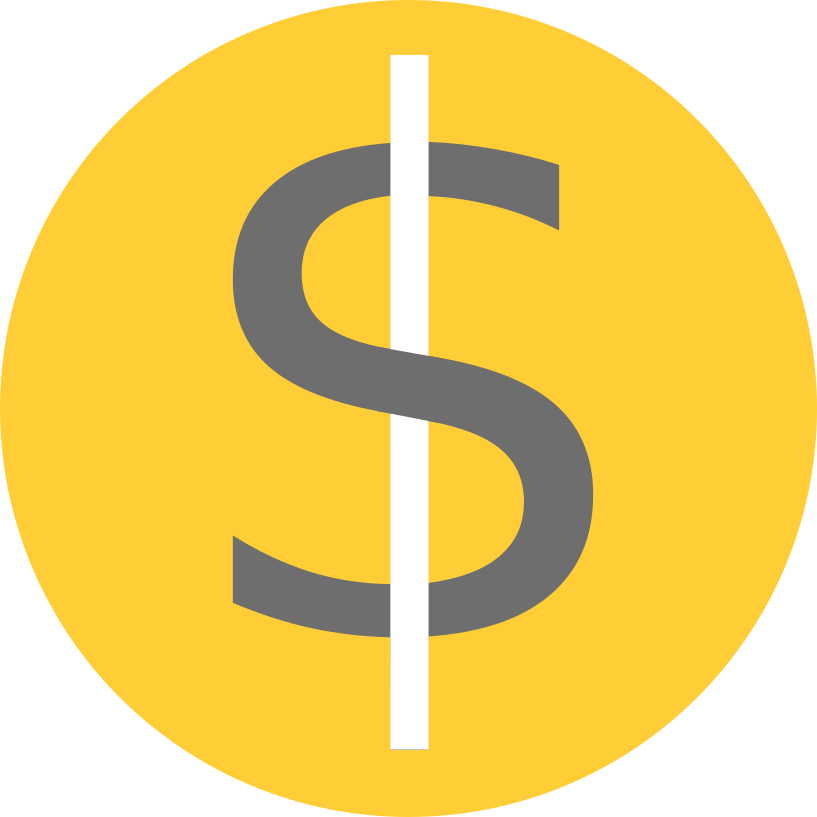 Simple and Affordable
You get all of our great server features for a competitive and transparent price. We don't have any hidden fees or extra charges for "high CPU priority" or CPU overclocks, your flat monthly rate is all you'll be paying, and you can cancel at any time. We don't oversell our servers and push them to the brink, and everybody gets an even share of the performance pie.

New servers are automatically installed and ready within minutes - you'll be racing in no time.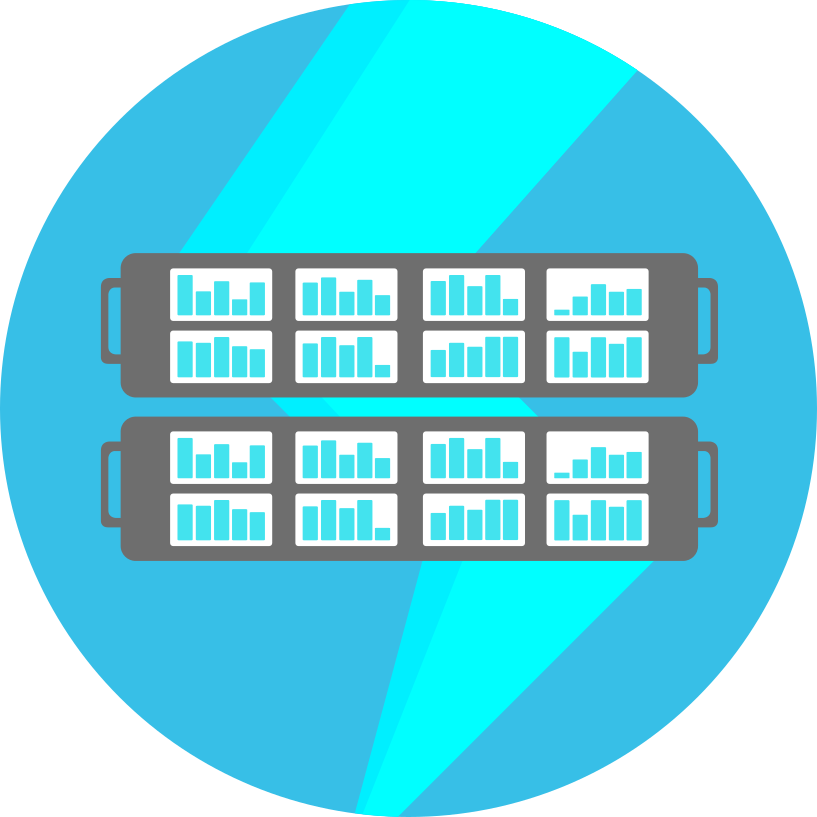 Powerful Servers
Our main priority is always a great server! We'll never skimp out on resources and guarantee that your server will easily support the blazing speed of your races.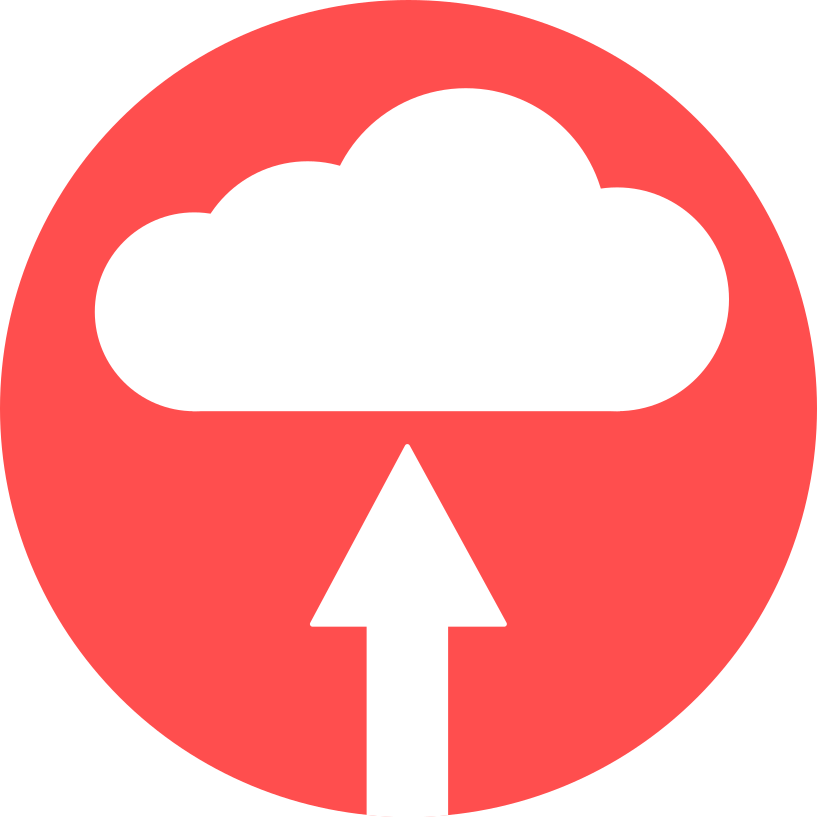 Automated Backups
Our automated systems take daily off-site backups of your entire server (excluding mod content such as tracks and cars) that you can revert to at any time via the Control Panel. We keep backups for a month after a server has gone offline, so if you leave us but then want to come back you can restore from the backup and pick up right where you left off.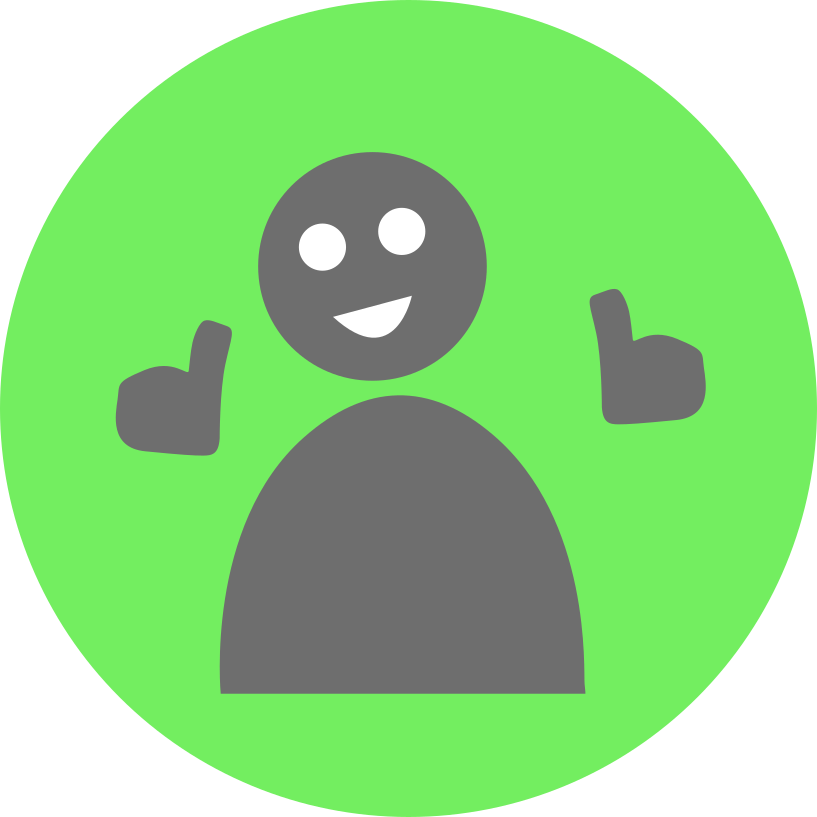 Community
Feel free to join our amazing community. Our Discord server is a great place to keep in touch with us (you can invite people that use your servers too) with channels for general discussion, support, suggestions, organising races and loads more. We're also here to provide great customer support, and will always aim to reply to support requests within twelve hours.
Read our Frequently Asked Questions for more details about our hosting.
Server Regions
With servers available in Europe, North America, East Asia and Oceania you have options to run servers with good ping and no hassle. You can click on a region below to start the process of setting up your server. For support for other regions please contact us.
Testimonials
When we decided to run a virtual Formula Student event this year we very quickly selected Assetto Corsa due to the large number of tracks and cars available. We then evaluated our options for server hosting, choosing to partner with Emperor Servers. This decision was vindicated by the faultless running of two days of racing across multiple servers, live streamed with commentary on YouTube.

Over 100 different drivers competed over those two days, with the servers performing faultlessly. The server management/configurability, Content Manager integration and the technical support were all truly excellent, we would wholeheartedly recommend using Emperor Servers for private and professional sim racing leagues and live eSports events.
Dan Jones - Head Judge at Formula Student
Since finding and signing up to a plan on emperorservers.com my hosting issues have disappeared, allowing myself and all my race directing team to have access to create quick races and championships on the fly. It's nirvana for all our sim racing needs and less headaches for us than manually creating points spreadsheets for championships. The dedicated servers host the races great and we have had no issues to date with lag or downtime. All in all, it's an amazing service and one we will be using for our leagues the foreseeable future.
Adie Nurden - Race Director - Reddit Online Racing Association, customer since June 2019
I started running small online championship races on a local PC around the end of 2016. As they grew and got more complicated it was taking over my life having to set up and manually start the server each time. Then, in answer to my prayers, along came AC Server Manager in March 2019 - what a revelation! I was able to schedule up an entire championship in one hit, configure everything correctly and then sit back and enjoy the racing. Except, my power and internet is pretty unreliable. The power would often trip out, almost always mid-race! The amazingly helpful guys behind AC Server Manager then introduced me to their hosted AC server solution, which like Server Manager, took away all the pain and stress involved with hosting a server for Assetto Corsa. Same great interface, always up-to-date with the latest version, great ping and (so far) absolutely zero down time. The team offer excellent support, I can't recommend the service highly enough - 10/10!
Andy Turnbull, customer since April 2019